Al Wahda Tax Consultancy Was Established In 2017 To Be One Of The First Companies In The Sharjah, UAE Specialized In The Field Of Taxation.
Al Wahda Tax Consultancy is an accounting, auditing and advisory services firm established in 2017 in the commercial city of Sharjah, UAE. We are a group of Chartered Accountants, Certified Public Accountants and Information System Auditors led by a young and dynamic professional whose vision and passion is complemented by a team of qualified, well experienced and dedicated professionals.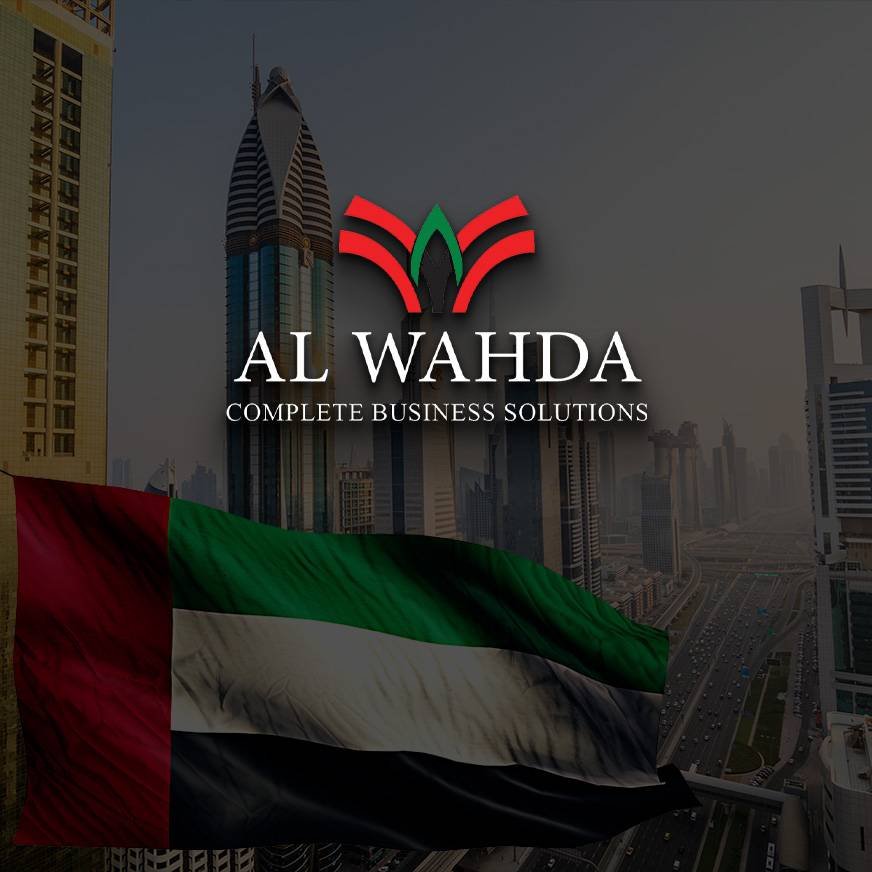 Efficiency Is Ensured When Working With Alwahda
Our team of professionals ensures a high degree of efficiency at work. We promote workplace efficiency through the planning of resources, and configuration of teams. We have professional personnel that will help you in streamlining your finances.
We are equipped with highly professional experts who have extensive experience in a wide range of industries. We understand our customer's requirements by stepping in their shoes and provide solutions.
See how we work with touch of experience
"The best and the most honest and sincere consultancy service in Sharjah. Your go to place for any business related issues from financials to partnerships to anything you have, you will find a solution here."
"Good advise and follow-up for documents till solve the problem ..Allahmdullilah ...My Problem solved in time."
"Very professional. They do timely follow ups till the work gets done and gives accurate and prompt solutions."
We are always ahead for providing the best Professional Solutions to you